Welcome to our website...
Join us October 6-8, 2017 in beautiful downtown Lake Charles, Louisiana, for the
6th Annual Lake Charles Film & Music Festival!
---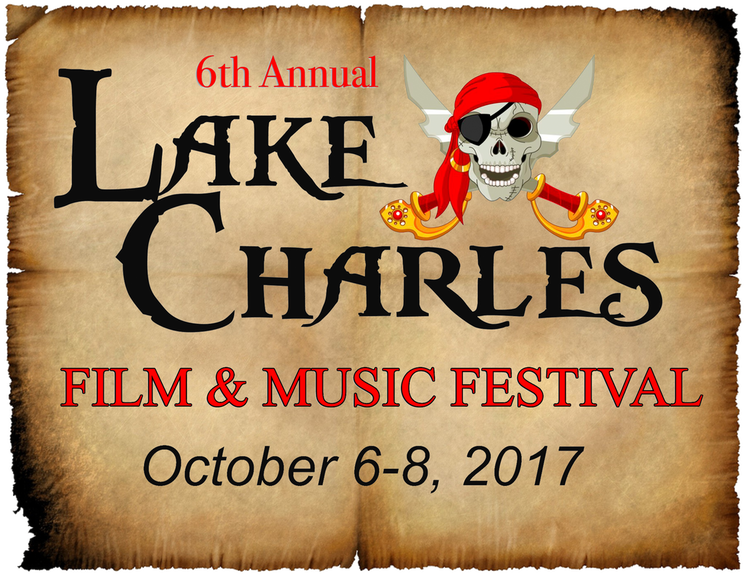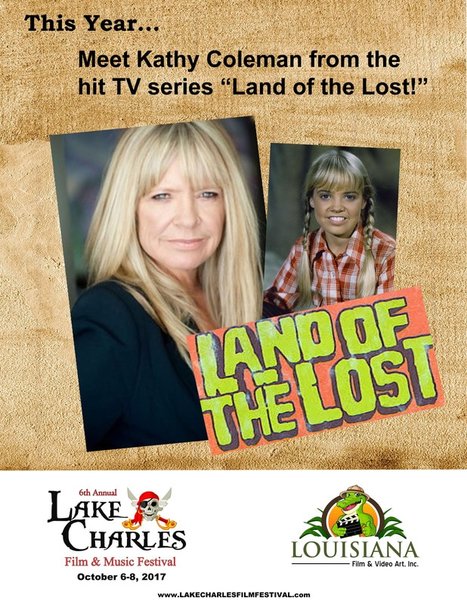 ​The Lake Charles Film Festival is an annual event founded to bring the very best of independent film and video to Calcasieu Parish (in Southwest Louisiana.)

It was also founded to spotlight and award the achievements of the filmmakers behind these awesome films.

Three days of independent film screenings, seminars & workshops, celebrity appearances, parties, cajun food, live music, and much more!
​
We also have a unique award trophy called the "Scallywag." Does your film or screenplay have what it takes to bring home a Scallywag?
---
---
There's No Place Quiet Like the Central School Arts & Humanities Center...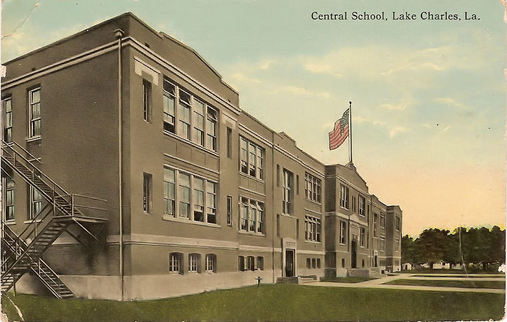 The Lake Charles Film & Music Festival once again will be using the historic Central School Arts & Humanities Center to host the 2017 festival. All film screenings, seminars/workshops and the awards ceremony will be held at this venue on Saturday, October the 7th.
This 100+ year old school house has lots of charm and some very interesting history. Some even say it's haunted!
It's also the home of many artists, musicians, photographers, galleries, a Children's Theatre Company, and the amazing Mardi Gras Museum of Imperial Calcasieu.
We are proud of our city and of our great cultural assets.
The Central School is located at 809 Kirby Street in the Charpentier Historic District.
---
This year we hope to screen over 60 independent films in the Central School Theater and bring you 6 film industry seminars / workshops.

​Whether you're a screenwriter, cinematographer, director, actor, producer, or just aspire to learn something about the filmmaking process... there will be something for everyone at this years' fest.
​​
---
---